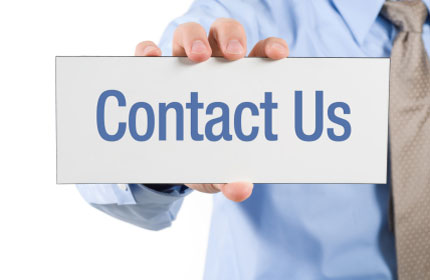 Contact details.
Tel: 0121 368 0065
Fax: 01562 228 013
Message us.

Free Initial Consultation. Find out what we can do for you.

Guaranteed and Affordable Prices. Clear, fixed and transparent fees allowing you to plan for the future.


Let us give you a free Quote. Make sure you are getting value for money.
Don't leave it too late! In the current climate you need to have control over your finances. Don't leave it until something goes wrong.
Practice Registered with the Association of Chartered Certified Accountants No 11257260